IEF Sec Gen Holds Talks On Energy Security and Market Stability
RIYADH, Saudi Arabia – The Secretary General of the International Energy Forum (IEF), Joseph McMonigle, returned to Riyadh on Monday after a week-long series of bilateral meetings with heads of key international energy organizations to assess energy markets and impacts from the Ukraine crisis.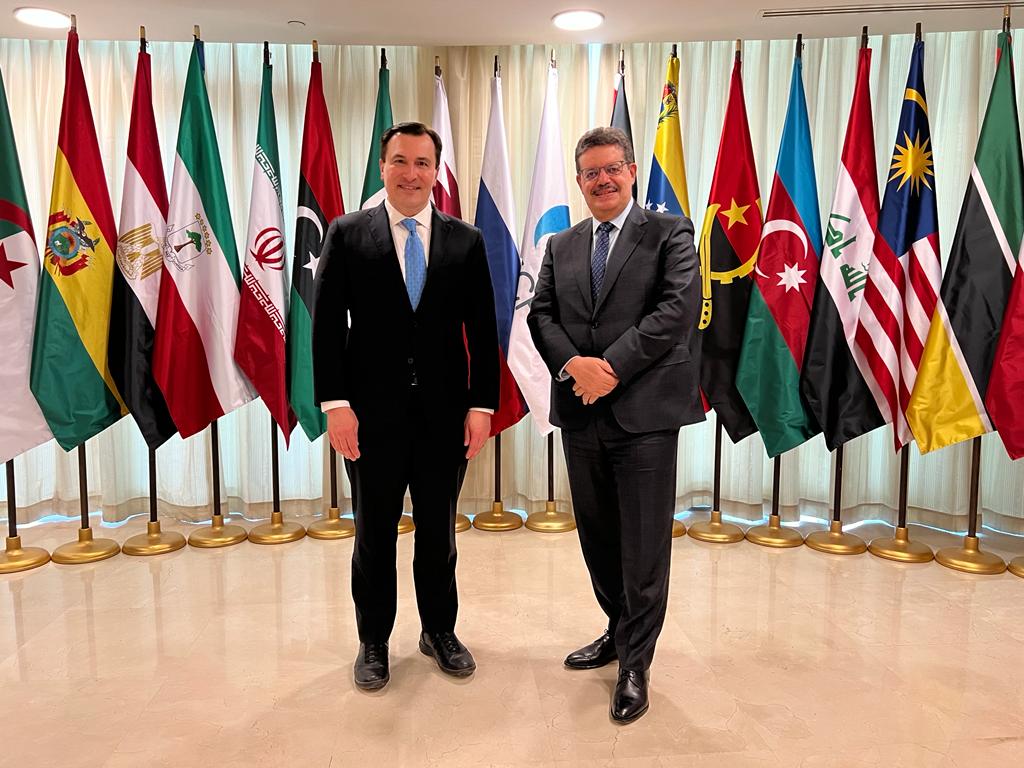 On Monday, Mr McMonigle met with the Secretary General of the Gas Exporting Countries Forum (GECF) Mohamed Hamel to discuss tight natural gas markets and energy security. The prior week he began the round of bilateral meetings with a visit to the headquarters of the International Energy Agency (IEA) in Paris, where he met Executive Director Fatih Birol. Later last week he travelled to Vienna to meet the Secretary General of the Organization of the Petroleum Exporting Countries (OPEC) Mohammad Barkindo.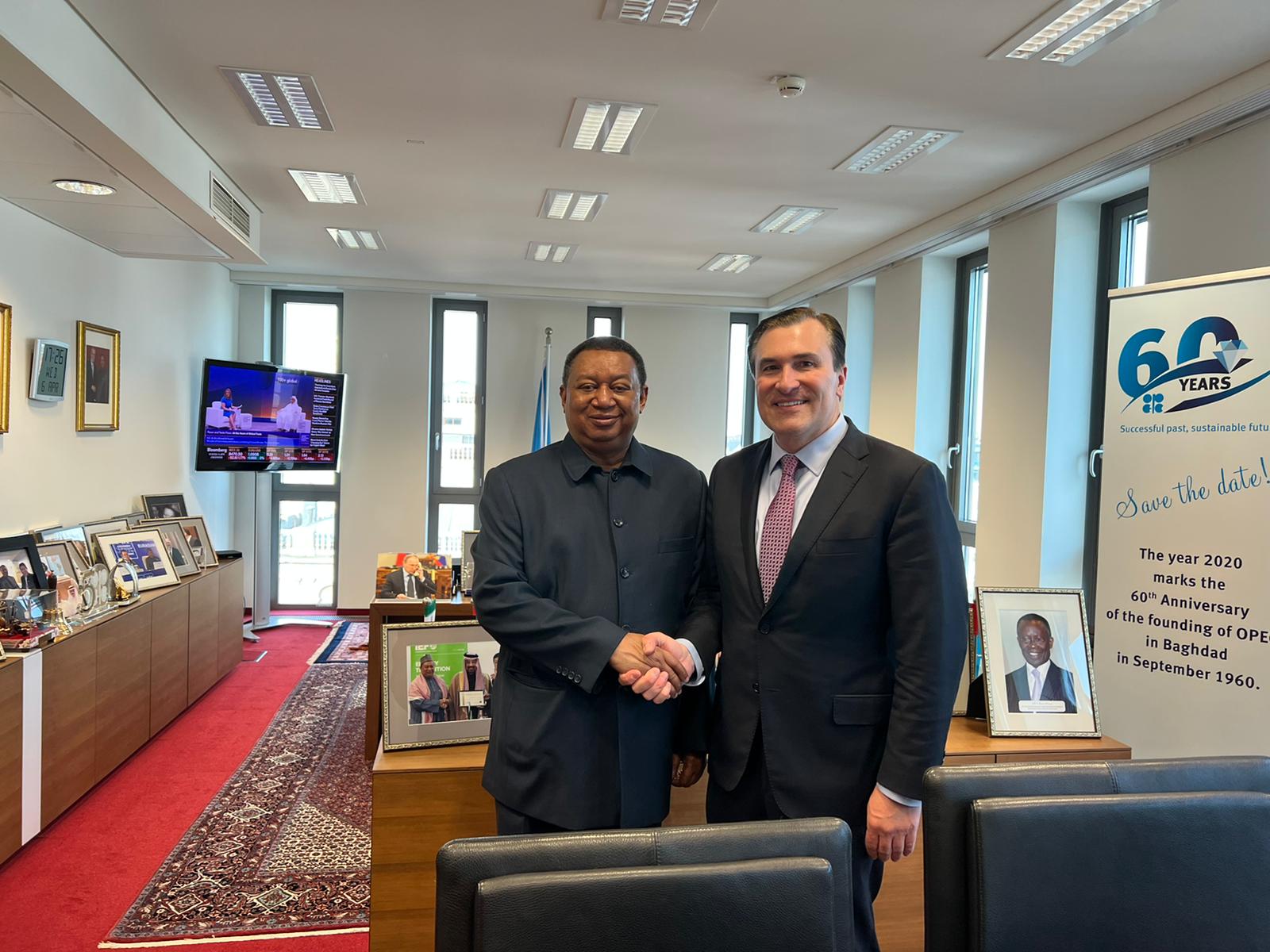 "Global energy markets are facing an historic re-alignment as a result of the war in Ukraine, and it is vital that we keep dialogue between energy producers and consumers alive at times of crisis, to better understand the growing risks to energy security, market stability and the energy transition," Mr. McMonigle said.
In October last year, the leaders of the Group of 20 leading industrial economies mandated the IEF to facilitate intensive dialogue between producers and consumers to bolster the efficiency, transparency and stability of energy markets in the context of the energy crisis and transition to net zero.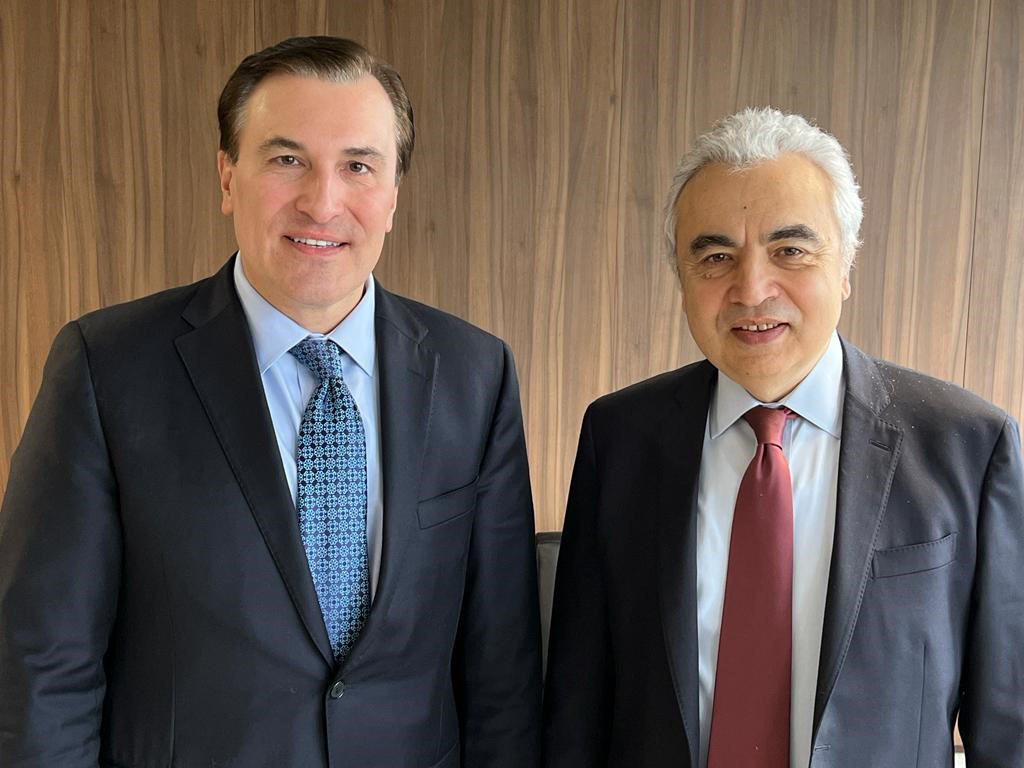 The IEF, IEA and OPEC are partners in a long-standing trilateral work program, holding regular joint technical meetings to study short-, medium-, and long-term outlooks for the energy market, the interaction between physical and financial energy markets, and the outlooks for natural gas and coal markets.
The IEF and the GECF have had a close relationship dating back to 2010 which was cemented further in 2011 through a Memorandum of Understanding focused on exchange of data and market research, as well as joint high-level activities and events.