Global energy security is taking on new meanings that have just as much to do with technology adaption as energy access, affordability, and more inclusive and sustainable growth. The IEF dialogue enables all energy market stakeholders to unite behind a clear and broadly shared vision on energy transitions and work towards secure and sustainable energy futures faster together.
Technology is a disruptor across social and economic sectors. Not only is technology already causing disruption in the energy sector but also is necessary on supercharged scale if the world is to address climate change and reduce global emissions.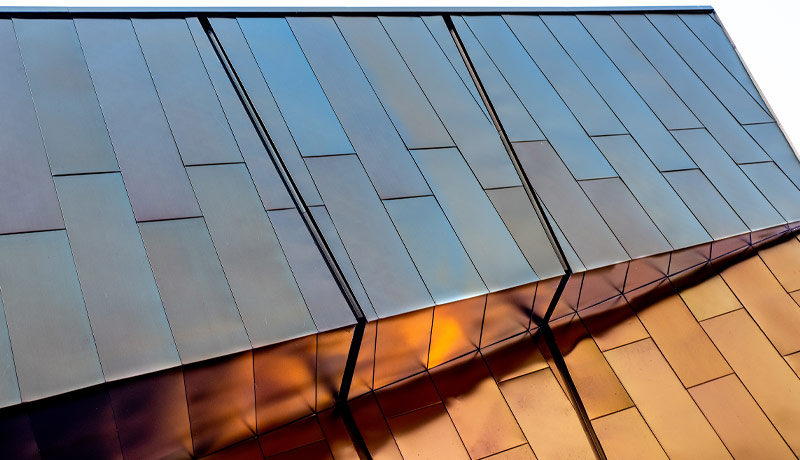 Smart energy - making energy cleaner, accessible and more efficient- is at the forefront of energy transitions and leading the world to meet our sustainable goals. Electric vehicles, automated intelligence, carbon capture and sequestration, advanced batteries, hydrogen, recycling, bio-energy, direct-air capture as well as many other technology solutions are critical to the well-being of the planet.
However much more innovation and progress are needed to advance and mature this smart energy era. Indeed "roughly half of the reductions that the world needs to swiftly achieve net-zero emissions in the coming decades must come from technologies that have not yet reached the market today," according to the International Energy Agency (IEA) report on Energy Technology Perspectives 2020.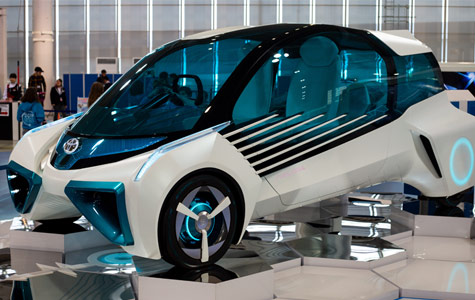 The International Energy Forum (IEF) global platform for producer-consumer dialogue serves as an accelerator for successful transformations along reliable pathways towards modern and sustainable solutions that all can afford.
Gathered at the 15th IEF Ministerial Meeting in Algiers, Algeria in September 2016 under the theme "Global Energy Transition: An enhanced role for the dialogue", IEF ministers affirmed their commitment to strengthen global energy security and facilitate an orderly global energy transitions. The 16th IEF Ministerial Meeting held in New Delhi, India early April 2018 focused on how global shifts, transition policies and new technologies influence market stability and future investment and trade patterns in the energy sector.
More integrated solutions are needed to facilitate cost-effective transitions, improve the interface between new and existing technologies and achieve the policy ambitions that new circular models and net-zero greenhouse gas emission pathways envision.
Strengthening dialogue and collaboration on a transparent and predictable policy and regulatory has become more important to successfully advance clean energy technologies and innovation, ranging from Carbon Capture Use and Storage to Hydrogen and Renewables. This creates synergies among sources and sector specific solutions that together add momentum to all efforts by enabling investment and trade to move forward at the scale and speed that successful energy transitions require.