COVID pandemic worsens the 'energy gap'
The health crisis has stalled efforts to increase energy access and left governments and individuals struggling to afford electricity that would keep them healthy, safe and productive.
Progress in expanding access to electricity has been set back by the COVID-19 pandemic, as economic damage means governments and individuals lack funds to pay for electricity.
Globally, The World Bank estimates up to 124 million people were pushed into poverty in 2020 as a result of the health crisis.
This has made electricity provision unaffordable for an extra 30 million people globally, with the majority in sub-Saharan Africa (particularly in Nigeria, Democratic Republic of Congo and Ethiopia). It has also stalled government efforts to continue electricity rollouts in countries where access is limited.
In Africa lack of access to electricity means people are more likely to be exposed to unclean cooking, including breathing dangerous cooking smoke. Around one third of the global population did not have access to clean cooking in 2019.
In South Asia and sub-Saharan Africa, the 'cooling gap' between those who are able to afford electrical cooling systems and those who are not is expected to worsen dramatically. As many governments have cut spending on power grids due to the pandemic an extra 50 million people globally are expected to struggle in hot climates without cooling devices, such as air conditioning or fans.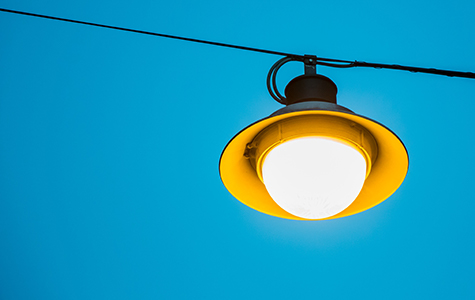 In Europe too, 34 million people reported being unable to pay their energy bills in 2018. This figure has likely increased due to the health crisis, and been further exacerbated by rising energy costs and being unable to afford costly repairs for structural problems in residential buildings including leaking roofs and poor insulation.
In all countries, access to energy is a major contributing factor towards economic growth, social equity, and good health and climate outcomes. Lack of access to energy makes people less safe, less productive and more likely to suffer poor physical and mental health.
The effects of the pandemic have already seriously impacted electricity implementation around the world, and have made it less likely that the UN Sustainable Development Goal of universal access to energy by 2030 will be reached.
Managing heat is the largest energy use worldwide. In Europe three quarters of energy demand is met by coal, gas and oil. Finding long-term solutions to energy poverty that also act in the interests of reducing climate change is essential for achieving health, development, and sustainability goals globally.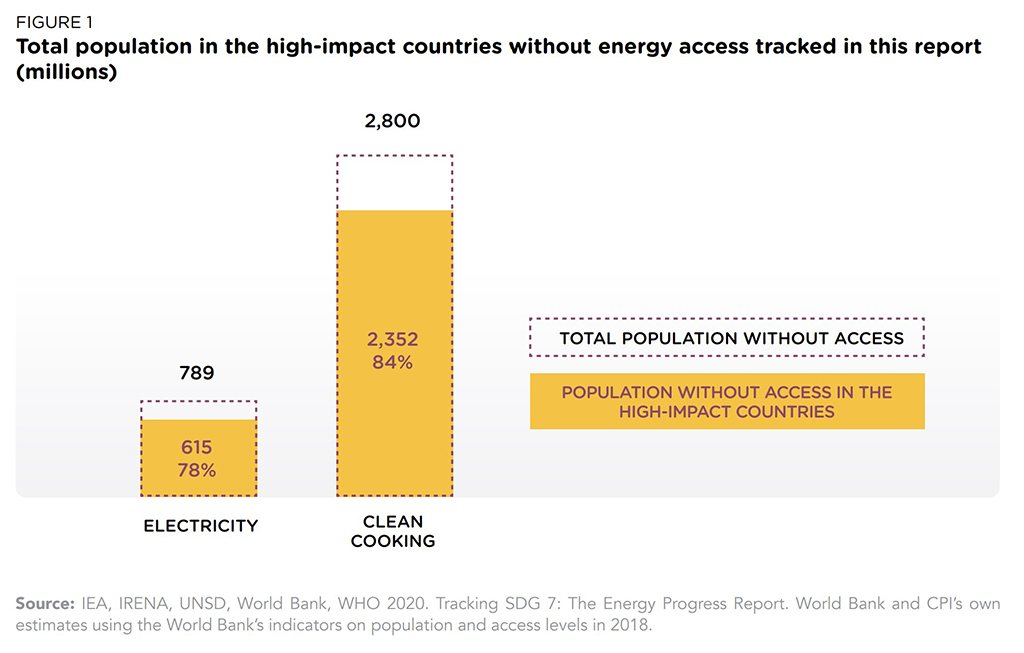 Equally important is financial backing. SEforALL's 2020 report found that $41 billion in investment is now needed per year to achieve universal access to residential electricity by 2030, and a further $4.5 billion annually is needed to achieve universal access to clean cooking.