Demand For Rare Metals Is Sky-High. Can We Achieve Sustainable Supply?
Countries around the world agree that the transition to a net zero future must happen fast. But while innovation is fueling runaway demand, the limited supply of rare metals which underpin this transformation is raising concerns.
As the world works to reduce carbon emissions, new technologies have a critical role to play. This innovation is built upon new products, new infrastructure - and often scarce materials.
Key among these are rare metals, three billion metric tons of which could be needed to make the energy transition a reality, according to the International Monetary Fund (IMF). The fund's research also suggests this demand may exceed current global supply.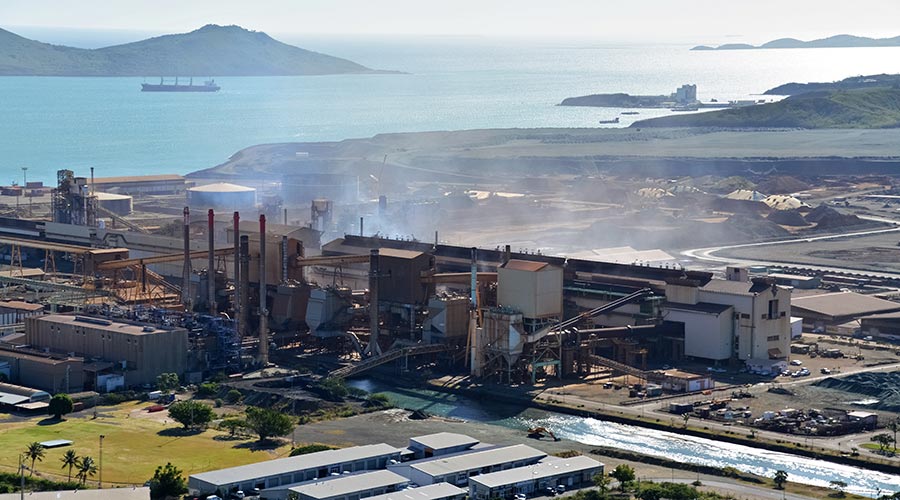 Demand for electric vehicles, for example, is expected to grow by at least 30 times by 2040, with each vehicle requiring batteries which use the rare metal lithium as a crucial component.
Plants producing renewable solar and wind power require minerals such as copper and cobalt in higher quantities than carbon or gas-based plants.
In addition to these metals, nickel, manganese, graphite and aluminum are among many "critical minerals" that have all been recognized as strategically important for a low-carbon future by countries around the world.
When Unrestrained Demand Meets Supply Constraints
In 2016 China identified 24 strategic minerals needed to safeguard its future. In 2017 the EU published its own list of 27 critical raw materials "at risk of supply shortage". In 2019 the US published a federal strategy to ensure secure and reliable supplies of critical minerals and Australia also published its own critical mineral strategy.
These national strategies grapple with a common theme: supplies of rare metals are frequently concentrated in limited geographical areas. For example, 90 percent of global lithium production currently happens in Australia, Chile and China; 80 percent of cobalt in the Democratic Republic of Congo (DRC); 55 percent of nickel in Indonesia, the Philippines and Russia; and half the world's copper is produced in Chile, Peru and China.
This presents both an opportunity and a challenge for countries rich in rare metals. For example, in Morocco plans are underway to expand domestic factory production to include electric cars and batteries to take advantage of the country's cobalt deposits, a rare metal critical for the production of lithium-ion batteries.
DRC accounts for around half of the world's cobalt reserves, meaning it has an immense economic opportunity to export the material to nations around the world which are investing in environmental initiatives. However, if mining operations cannot be expanded quickly or if there are localized disruptions to institutions, regulations or policies, the global energy transition could be delayed.
As investors increasingly focus on environmental, social, and governance (EGS) considerations, financing can also be an issue for energy-intensive extraction industries with low environmental ratings.
As recent global events have shown, these highly prized materials are vulnerable to disruptions in supply, the resulting supply-chain bottlenecks and unstable commodity prices. Any such disruption would not only impact upon key countries and sectors but would also make it difficult for all countries to meet their climate goals.
Connected Markets Require Collaboration
As countries the world over set targets for the energy transition, ensuring a consistent supply and equitable access to rare metals is critical.
International collaboration is required to ensure inclusive policies and dialogue around rare metals, and to provide access to accurate and transparent data. Knowledge-sharing between companies and countries could also help build production capacity, and promote best practice and technology innovation to promote more sustainable extraction and processing.
Incentivizing ESG standards across the sector could also encourage responsible production methods, including increasing recycling of rare metals that are already in use.
Other steps to ensure a stable and resilient supply chain include cooperative measures such as strategic stockpiles, regular independent market assessments and stress tests.
Since 2010 the average amount of rare minerals needed for one unit of power generation has increased by 50 percent due to increasing use of renewable technologies.
Looking to the future this figure is likely to increase further, especially as countries strive to reach more ambitious climate goals. A collective and responsible approach to rare metals is essential to ensuring these targets can be met.