Climate
A reduction of greenhouse gas emissions and other harmful pollutants, including fugitive methane and particle matter, is needed to keep global warming within acceptable thresholds of 1.5 to 2 degrees Celsius and to ensure living conditions are healthy and desirable in a rapidly urbanising world. The adoption of the 2015 UN Paris Agreement and Agenda 2030 Sustainable Development Goals established a common direction toward a more sustainable future, which all IEF members actively contribute to. Though demand growth may decline, a structural reduction in hydrocarbons consumption is doubtful over the next decade. Population growth and underlying requirements for inclusive and just energy transitions call for enhanced dialogue and collaboration on new and innovative policy and technology solutions—solutions that more rapidly reconcile the world's reliance on hydrocarbons with climate goals.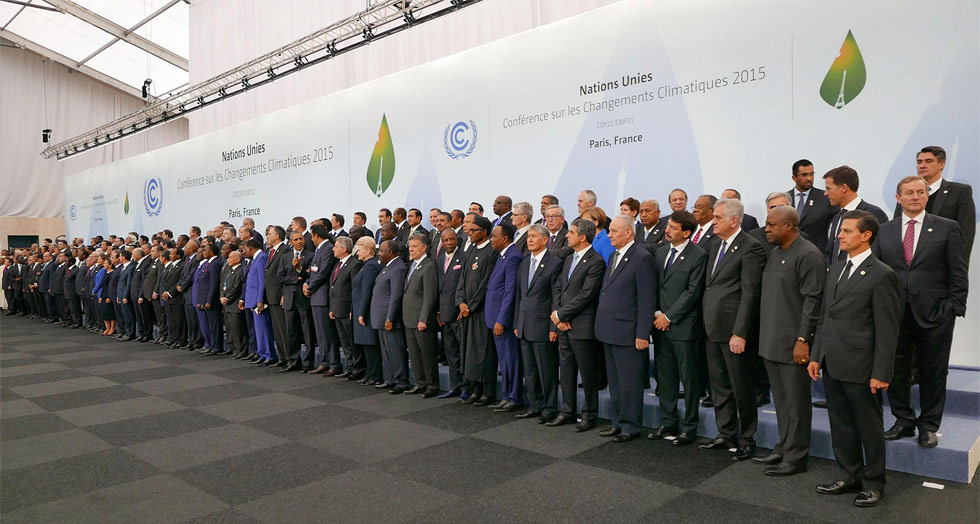 Different energy and climate policies can create breakthroughs. Advances achieved through cost reductions in wind and solar energy technologies in Asian growth economies benefit investment in renewables globally. Making distinct national and regional approaches more transparent creates new chances to deploy policy and clean technologies—at the scale that climate goals require—while reducing risk in densely interconnected world energy markets.
Past pandemics have led governments to step up investment in public utilities to lift health and living standards and share prosperity more widely. Producer-consumer dialogue on COVID-19 responses stand to increase international solidarity and engagement and to unlock investment and trade in smart energy innovations. Green recovery and net-zero-emissions strategies such as the circular carbon economy will enable producers and consumers to accelerate shifts to climate-compliant energy markets and to enrich prospects for sustainable growth globally.