Repurposing Coal Infrastructure On The Path To Net Zero
Coal is still a major and necessary source of energy for countries around the world. As they plan sustainable energy transitions, there is opportunity for innovation and adaptation in repurposed coal plants.
For many years coal plants have provided a stable source of energy that has allowed rapid development around the globe. In 2022, coal is still the largest source of electricity generation worldwide, and is also the largest single generator of CO2 emissions.
As countries work to meet the goals of the 2015 Paris Agreement and reduce the amount of greenhouse gasses they produce, a question over coal remains – what to do with existing coal plants?
Transitioning these plants to produce and manage different kinds of sustainable energy is a potential solution that could provide economic benefits.
Changing energy landscapes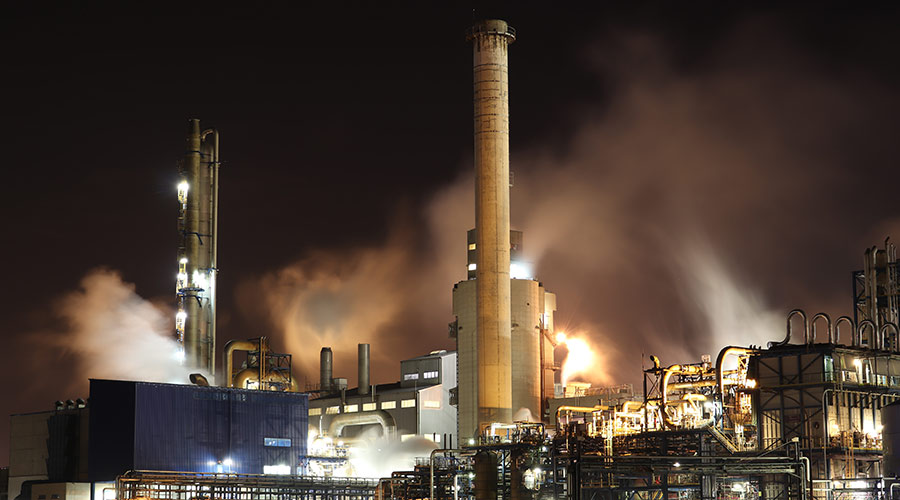 In countries around the world coal is becoming more expensive to produce than renewable energy. In India, old coal plants are increasingly unable to meet increasing demand for energy and cheaper, renewable solutions are a more viable alternative. And in the US, 86 percent of existing coal plants are expected to be more costly than renewable alternatives by 2025.
In South Africa ­­– the largest producer of coal on the continent ­– it is increasingly difficult for coal companies to source investment as funds are being redirected towards renewable energy projects. In this context, repurposing coal mines to support low carbon energy production is being considered as an economic and climate-positive solution.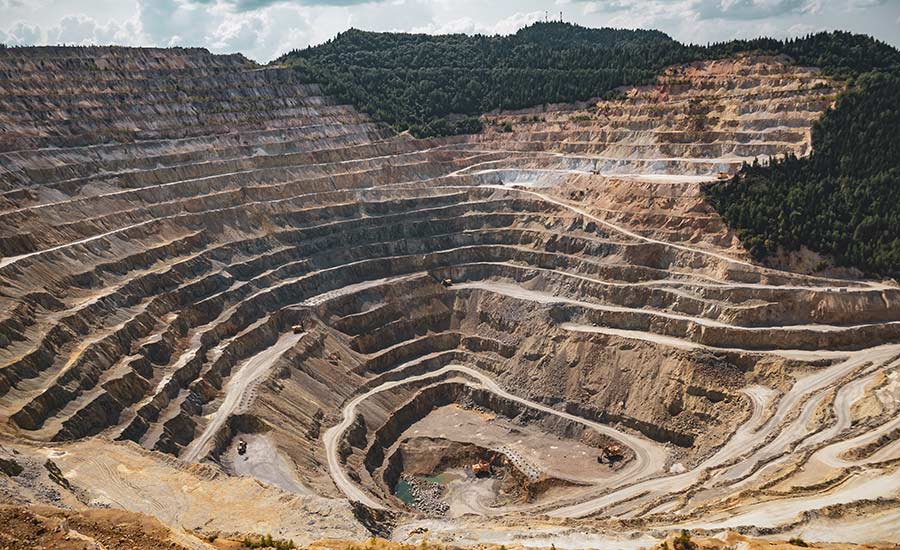 Doing so around the world could be a climate game-changer. In fact, researchers have found that if all coal plants around the world were recommissioned to house low-emission small modular nuclear reactors by the late 2020s, up to 200 billion metric tons of CO2 emissions could be avoided.
Redirecting our energy
Plans to convert existing coal plants to produce nuclear energy are already underway in Romania and in China, but the same solution will not work in every coal plant in every country, and other locations are trialing different ways of transitioning away from coal by reimagining coal infrastructure.
In Ireland, plans to transform the country's last coal plant into a "green energy hub" were confirmed in 2022. The first steps include installing the largest synchronous compensator in the world, which will help stabilize the national electricity grid. Energy production is also planned, with the development of an off-shore windfarm nearby, with turbines potentially being constructed on the site of the old coal plant.
Other infrastructure is being converted into battery energy storage systems (BESS). In Western Australia, the state's biggest lithium-ion battery system will be built on the site of the decommissioned Kwinana Power Station in 2022, and used to store excess solar energy generating during the day, which can then be fed into the grid in afternoons and evenings.
Solar energy is the focus in a coal mine in Kentucky, US, that shut down in the 1990s. Now the mine is being converted directly into a solar farm, creating up to 300 construction jobs in the process. It is one of 130,000 such sites that have been earmarked for renewable energy projects by the national Environmental Protection Agency.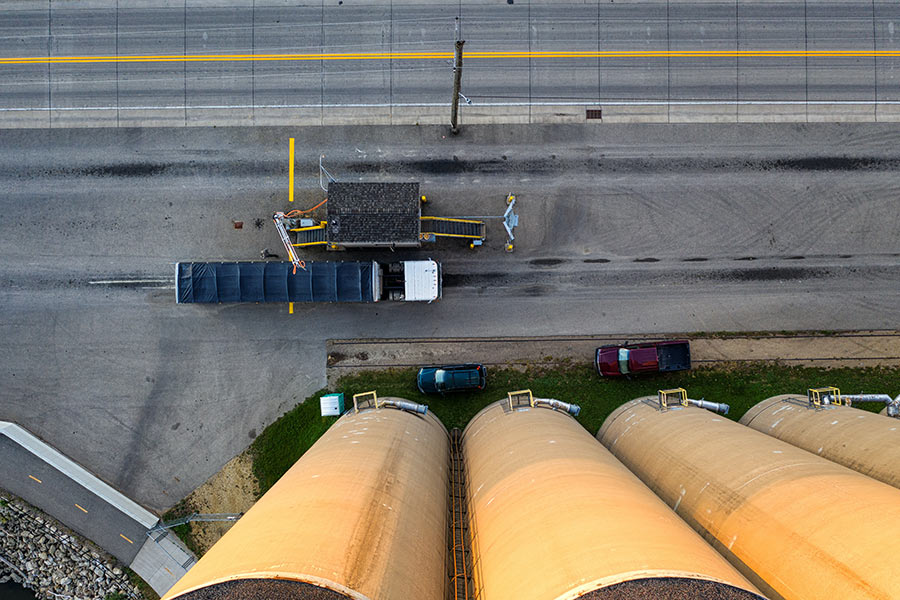 In Bosnia, Greece and Romania former coal sites are also being repurposed for solar energy. In the latter, the government plans to install four solar units in a complex including a coal mine, slag and ash heaps which has become unaffordable to run due to rising costs of coal certificates.
And in the UK, western Europe's largest coal plant, named Drax, plans by 2023 to have converted to consume only natural gas and biomass ­­– burning wood pellets harvested from sustainable forests.
For both wealthier and developing nations, the sustainable transition away from coal is a key question at the heart of plans for future energy production. In many cases repurposing coal plants, rather than simply retiring them, is a cost-effective way to repurpose existing assets and move towards more sustainable energy sources.