COP27 will be held in the resort town of Sharm el-Sheikh, Egypt, from 7-18 November 2022. Leaders are under pressure to start delivering on promises made in the Glasgow Climate Pact last year.
One of the main takeaways from COP26 was the urgent decarbonization necessary to meet the Paris Agreement target of 1.5°C warming. COP26 president Alok Sharma reiterated the need to act on last year's commitments in a speech, stating: "Unless we honor the promises made, to turn the commitments in the Glasgow Climate Pact into action, they will wither on the vine […] we must maintain the urgency and the energy as we approach COP27."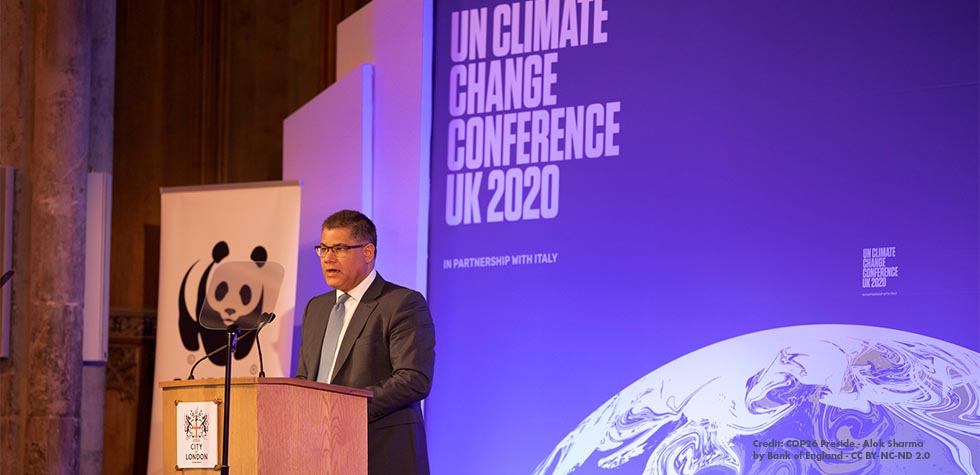 The Glasgow Climate Pact requires countries to 'revisit and strengthen' their 2030 targets by the end of 2022, so all eyes will be on the revised NDCs at COP27 as an indicator of political willpower.
"We need more ambitious NDCs and long-term strategies," said UNFCCC executive secretary Patricia Espinosa at an address in January. "[G20 nations] must focus on immediate action. The science is clear: we must see more climate action this decade if we're to achieve neutrality by 2050 and, ultimately, the 1.5°C goal.". Host country Egypt has an opportunity to demonstrate that it can lead decarbonization efforts. Environment minister Dr Yasmine Fouad told Sky News that all countries will be involved in delivering the Paris Agreement: "whether they are the big emitters or the least emitters."
The devil is in the detail
Many headline commitments were made at COP26. COP27 will be all about how to proceed with those commitments. Expect debates over the eligibility for green development subsidies, standardization of emissions reporting, disclosure regulations, and other overlooked policy details that could make or break the Paris Agreement.
One of dozens of policies to be refined at COP27 concerns the implementation of carbon markets. Although some major loopholes were closed last year, there are many details yet to be agreed. Indigenous groups argue that these markets must be implemented carefully so as not to compromise their rights. Stanley Kimaren Ole Riamit, executive director of Indigenous Livelihoods Enhanced Partners, Kenya, said that while governments have acknowledged the importance of working with indigenous communities "the test of the pudding is in the eating".
Eyes on Africa
COP27 will return the summit to Africa for the first time since 2016: an opportunity for local leaders to promote nature-based solutions for adaptation and for wealthy nations to demonstrate their commitment to aid provision. COP26 saw some progress, including a commitment to help South Africa reform its coal industry. However, developed nations continue falling short of their pledge to provide $100bn in climate finance annually (a fraction of the $300bn annually the UN estimates will be required).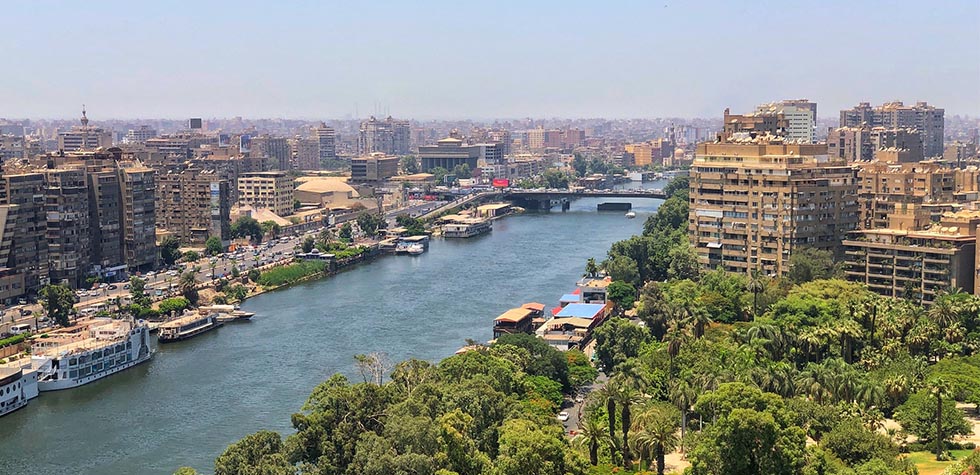 Speaking in Cairo in February, US Special Envoy on Climate Change John Kerry said that the transition could not be achieved "without meaningful progress on securing more direct climate finance". Mami Mizutori, head of the UN Office for Disaster Risk Reduction, warned: "Every dollar that is withheld is someone's life on the line."
Egyptian Foreign Minister and COP27 president Sameh Hassan Shoukry promised the upcoming summit will mobilize finance and technology transfer for developing nations, and Egyptian President Abdel Fattah El-Sisi called for nations which grew wealthy using fossil fuels to play their part in securing a just transition. Speaking at a conference in Cairo, he said: "If [wealthy nations] want it that way, then it is up to the rich to give to the poor."
This is not only a matter of helping with development, but also adaptation - a critical issue at a COP27 held in a country facing severe climate impacts. According to Wael Aboulmagd, special representative of the COP27 President-Designate, just eight percent of climate finance has gone towards adaptation. At COP26, the Alliance of Small Island States laid out a proposal for a funding facility for climate change-related damage, but the proposal was watered down to refer to a 'technical assistance facility'.
COP27 will be seen as an opportunity to move these proposals forward, particularly by the communities most at risk.