8th Asian Ministerial Energy Roundtable
Abu Dhabi, United Arab Emirates
The United Arab Emirates, host of the 8th Asian Ministerial Energy Roundtable (AMER8), with India as co-host, convened 19 IEF energy ministers and 10 heads of key international organisations to debate energy security in the age of change with a view to empower responsible growth in Asia and the world, on 10 September 2019, alongside the 24th World Energy Congress held from 9 to 12 September 2019 in Abu Dhabi.
AMER8 was structured in two plenary sessions that focused ministerial dialogue on:
The role of new technologies for a more competitive and productive world energy mix.
Advancing inclusive access to secure, affordable, and sustainable energy services.
Ministerial dialogue sessions took place under the Chatham House rule with media and press representatives invited to the opening and concluding session of AMER8 proceedings. Key dialogue outcomes were summarised in the concluding statement by the host country.
Plenary dialogue sessions were informed by IEF Background documents developed in collaboration with the Boston Consulting Group.
India, the co-host of AMER8, will seek to advance these dialogue outcomes when it convenes the 9th Asian Ministerial Roundtable (AMER9) in 2021 in New Delhi. Ministerial dialogue findings at AMER8 will also help to inform the 17th Ministerial International Energy Forum that the Kingdom of Saudi Arabia will host in Riyadh on 17 April 2020 with Morocco and Nigeria as co-hosts.
Ministerial Documentation
Welcoming Remarks
H.E. Suhail Mohamed Al Mazrouei, Minister of Energy and Industry, United Arab Emirates
H.E. Dharmendra Pradhan, Minister for Petroleum and Natural Gas and Minister of Steel, India
H.E. Sun Xiansheng, Secretary General, IEF
Plenary Session 1: The Role of New Technologies for a More Competitive and Productive World Energy Mix
Moderator's scene setting remarks
Mr Adam Sieminski, President, King Abdullah Petroleum Studies and Research Center (KAPSARC)
Moderated panel discussion
H.E. Hala Adel Zawati, Minister of Energy and Mineral Resources, Jordan
H.E. Lin Shanqing, Vice Administrator, National Energy Administration, China
Mr. Izuru Kobayashi, Deputy Commissioner for International Affairs, Agency for Natural Resources and Energy, Japan
H.E. Abbas Ali Al-Naqi, Secretary General, Organization of Arab Petroleum Exporting Countries (OAPEC)
Plenary Session 2: Advancing Inclusive Access to Secure, Affordable, and Sustainable Energy Services
Moderator's scene setting remarks
Moderated panel discussion
H.E. Tawfiq-e-Elahi Chowdhury Bir Bikram, Adviser (Minister) to the Prime Minister for Power, Energy and Mineral Resources Affairs, Bangladesh
H.E. Dharmendra Pradhan, Minister for Petroleum and Natural Gas, and Minister of Steel, India
H.E. Rachel Kyte, CEO and Special Representative of the UN Secretary-General, Sustainable Energy for All (SEforALL)
H.E. Yury Sentyurin, Secretary General, Gas Exporting Countries Forum (GECF)
Concluding Session: Energy Security in the Age of Change
Concluding Statement
H.E. Suhail Mohamed Al Mazrouei, Minister of Energy and Industry, United Arab Emirates
H.E. Dharmendra Pradhan, Minister for Petroleum and Natural Gas and Minister of Steel, India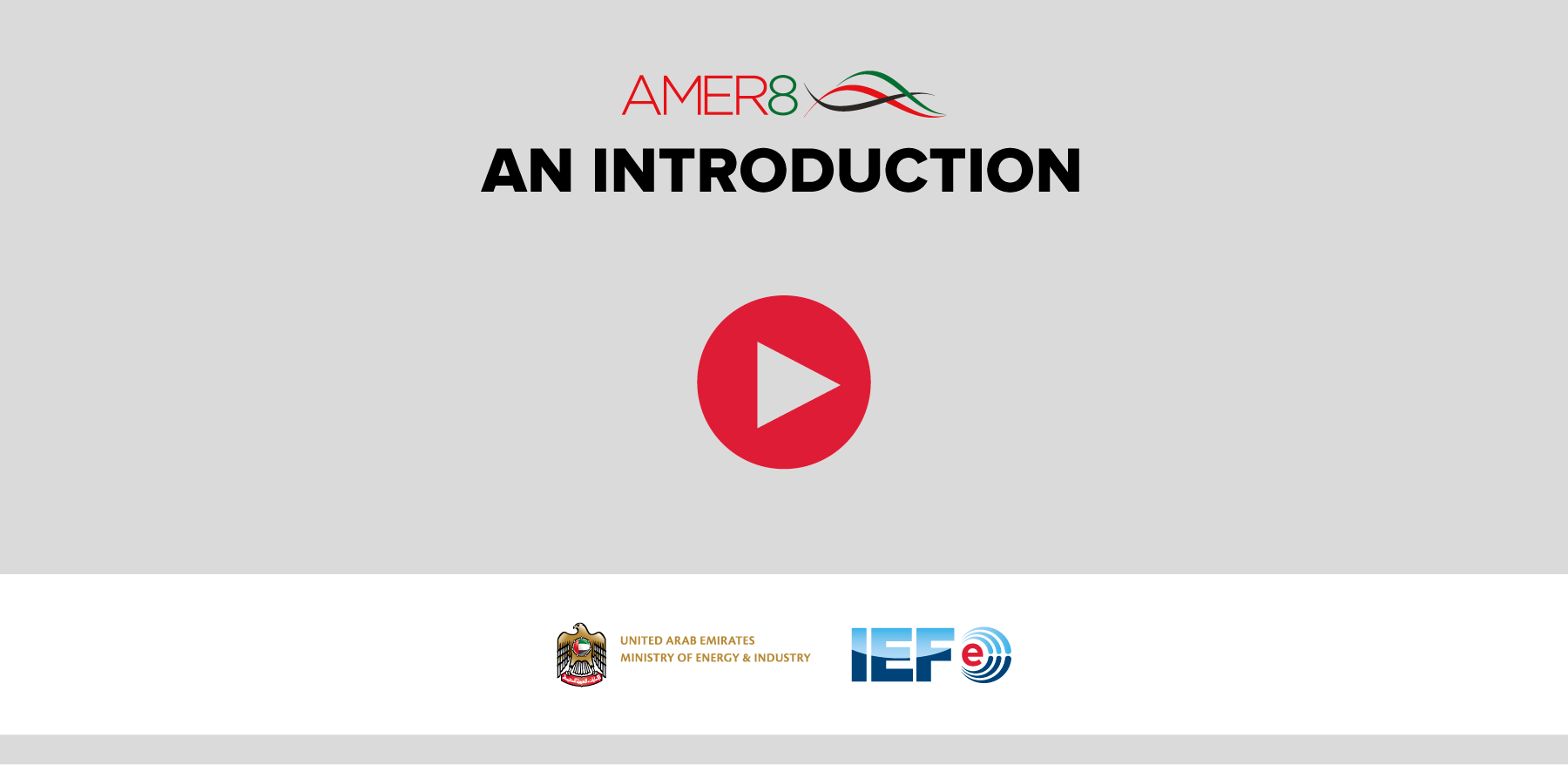 Previous Asian Ministerial Energy Roundtables