IEF and Russia Hold Energy Market Talks in St Petersburg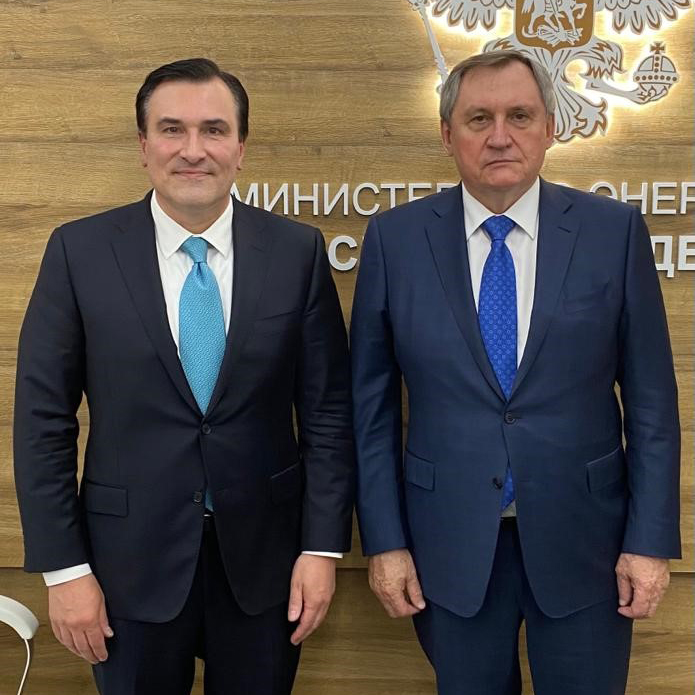 The Secretary General of the International Energy Forum (IEF) Joseph McMonigle held talks with the Minister of Energy of the Russian Federation, Nikolay Shulginov, today in St Petersburg, the IEF announced.
Russia is an active and highly engaged member of the IEF and plays a key role in advancing the global energy dialogue, having hosted the forum's ministerial meeting in 2014.
"We discussed the situation in global energy markets since last year's demand shock caused by the pandemic and we reviewed the upcoming IEF agenda including the next ministerial meeting," said Mr McMonigle, who also attended the St Peterburg International Economic Forum on his visit to Russia.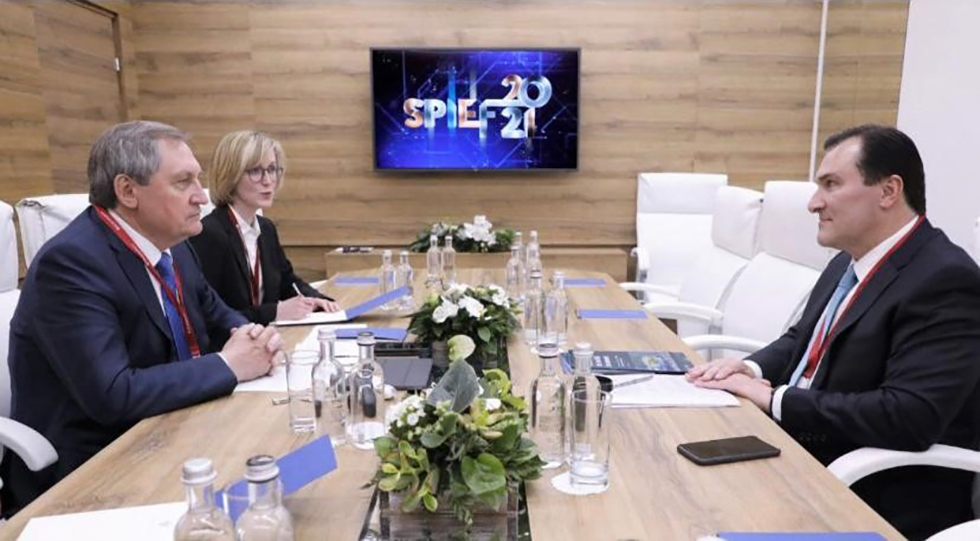 The IEF is the world's largest energy organization with 70 member countries accounting for 90 percent of the global energy market. Its mission is to promote dialogue on energy security, market stability and data transparency while supporting its members and other international organizations in understanding the energy transition.
Mr McMonigle highlighted a recent report published by the IEF with Boston Consulting Group signalling the dangers of "peak investment" in hydrocarbons and the risks this presents to market stability, inclusivity and a cost effective and reliable achievement of climate goals.
"The transition to a more sustainable energy system will inevitably take place at different speeds in different countries around the world, taking into account important factors such as poverty and inequality. And developed countries urgently need to invest more heavily in carbon abatement technologies," he added.
Minister Shulginov said: "Russia is a great supporter of the IEF and values its impartiality in bringing energy market participants together and its inclusive stance towards ensuring stable global energy supplies and transitioning to a low carbon energy system."
During his visit to Russia, Mr McMonigle also held meetings with other government officials and senior executives from the international energy companies.