New Innovations Can Help Us Meet the Methane Challenge
Global methane emissions remain high, but new ways to track methane emissions are showing promise.
Global methane emissions remain stubbornly high, and that's a problem. They are responsible for about 30% of the global temperature rise since the industrial revolution, and methane is the second-largest contributor to global warming after carbon dioxide.
Fortunately, cutting methane emissions is a relatively cheap way to address climate change, especially within the fossil fuel industry. The IEA estimates that about 75 percent of methane emissions from oil and gas alone could be cut at relatively low cost could using existing technology and 45 percent could be cut with no net cost.
New initiatives using satellite imaging data to detect methane emissions are gathering momentum and can help bring about greater focus on reducing them. That focus is needed: Methane emissions from the energy sector are about 70% higher than the figures governments officially report, and the energy sector itself also understates emissions.
The problem with methane
Methane is a powerful greenhouse gas (GHG). Classed as a short-lived climate forcer (SLCF), it dissipates faster than carbon dioxide but is much more potent during its short lifespan. It has 84 times more global warming potential than CO2 over a 20-year timescale.
That is why scientists and expert bodies including the Intergovernmental Panel on Climate Change (IPCC) are concerned that atmospheric methane levels continue to rise at record rates. The IEA's data tracking shows a 35 percent increase in energy industry methane emissions between 2000 to 2019, with emissions rising again in 2022 compared to 2021 after a pandemic-induced dip.
Tracking and tackling methane emissions
Innovative new ways are being used to track these emissions so that new and emerging technologies can be used to reduce them.
IEF and Kayrros launched the Methane Initiative in 2021 to develop a methodology for measuring methane emissions from the energy industry, enabling member countries to mitigate emissions in line with climate change goals. The approach improves data accuracy, establishes a baseline, and defines realistic targets for reducing energy-related methane emissions.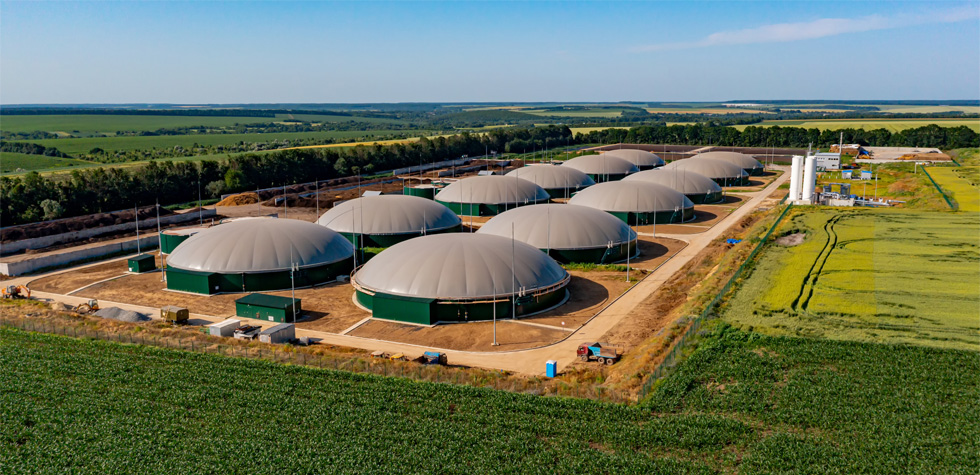 Kayrros is also working with the European Space Agency to generate data for the United Nations Environment Programme (UNEP) International Methane Emissions Observatory initiative (IMEO).
Other entities are planning to develop and launch monitoring satellites. MethaneSat, a joint American-New Zealand project and affiliate of the Environmental Defense Fund (EDF) hope to launch in October 2023, or shortly thereafter. Carbon Mapper intends to deploy 'a constellation' of methane and carbon monitoring satellites.
The detection limits and level of accuracy of the satellite monitoring image data are improving also. A recent study, which is yet to be peer-reviewed, used tiered image data from three different satellites, Sentinel-5P, Sentinel-2 and Sentinel-3, to identify emissions plumes down to a resolution of 5 to 10 meters. This level of accuracy will also determine leaks from genuine gas well maintenance, like blowouts.
Armed with these innovations in data-gathering, the countries that signed the Global Methane Pledge at COP26 "to reduce global methane emissions at least 30 percent from 2020 levels by 2030" will be better able to manage their methane mitigation strategies.
These new monitoring technologies and the capacity for abatement that is already in place means the energy industry has the tools and opportunity to reduce methane emissions drastically in the short-term. Doing so will be critical to limiting global temperature rises.