Romania To Join the International Energy Forum
RIYADH, Saudi Arabia: The International Energy Forum (IEF) today announced that Romania will join as a full member of the organization, bringing the total number of member countries to 71.
The joint announcement was made by Romania Energy Minister Virgil Daniel Popescu and IEF Secretary General Joseph McMonigle following a meeting at the energy ministry in Bucharest. Secretary General McMonigle is on a two-day trip to Romania and will also meet with officials at the Foreign Ministry and President's office.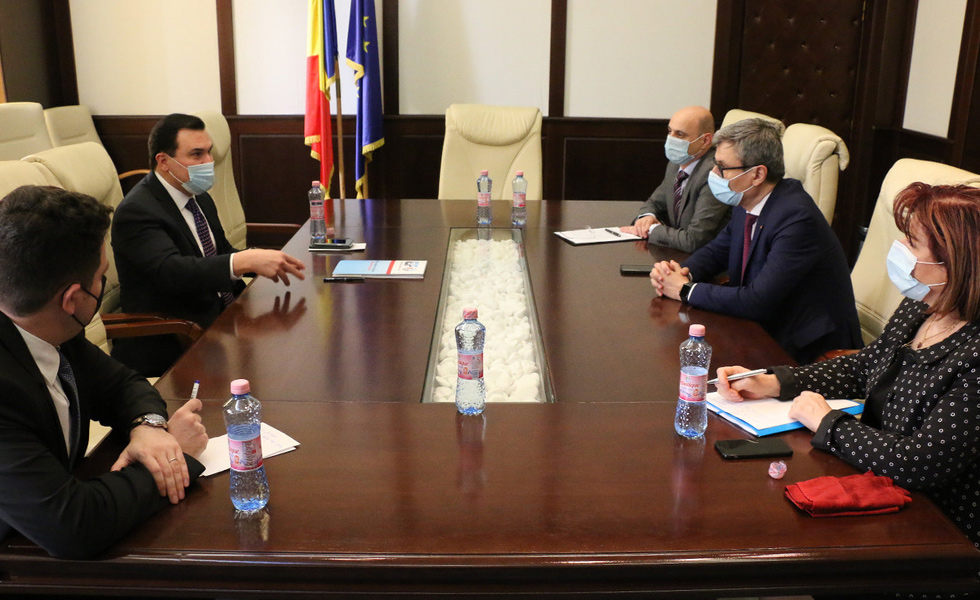 The IEF is the world's largest energy organization whose members account for 90 percent of world energy. Founded 30 years ago to promote dialogue between energy producers and consumers of OPEC and IEA, the IEF today has more members than both groups combined, including many unaligned countries like Argentina, India, South Africa, China and Russia. The IEF's mission is to promote energy dialogue on energy security, market stability and data transparency as well as new technologies and the energy transition.
"Romania's membership of the IEF and active participation in the global energy dialogue will be a positive contribution to shaping the global energy agenda and strengthening energy security in the common interest of all," said Mr McMonigle.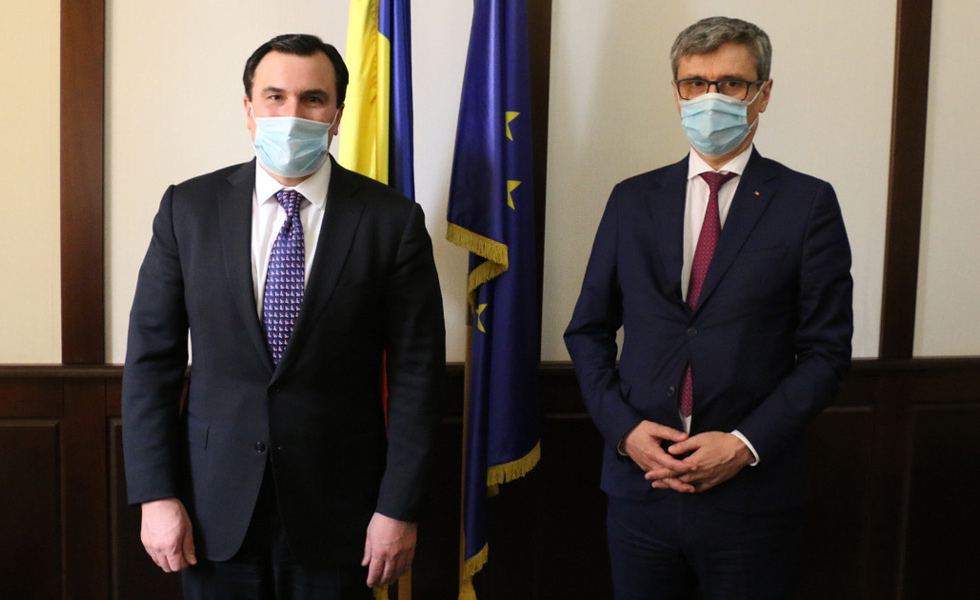 Mr Popescu, Minister of Energy, said: "Romania is joining one of the largest and most important energy organizations with pride and enthusiasm, as proof of our commitment to further develop our national and regional energy security, market stability and to meet the goals we agreed upon for decarbonization and sustainability. Only by working together we can build a better economic and energy eco-system."
During his visit, Mr McMonigle also held meetings with Cosmin Ghita, CEO of Romania's nuclear power company Nuclearelectrica, and Christina Verchere, CEO and President of the Executive Board of OMV Petrom, a leading Romanian energy company.
Romania's application to join the IEF as a full member is expected to be validated by the IEF Executive Board within three weeks of receiving its official request.