Six Stats Show The EV Revolution Has Arrived
More than a dozen governments and the European Commission have proposed the phase-out of petrol and diesel cars. Now, pressure is on the automotive and energy industries to design, manufacture, and roll out a new generation of affordable electric vehicles (EVs) and practical charging infrastructure. Here are six statistics that show the EV revolution has arrived.
1. Last year, the world reached 10 million EVs
Approximately three million new EVs were registered last year, bringing the total global electric car stock to a landmark 10 million units. This marked a 43 percent increase over 2019 figures, according to the International Energy Agency (IEA).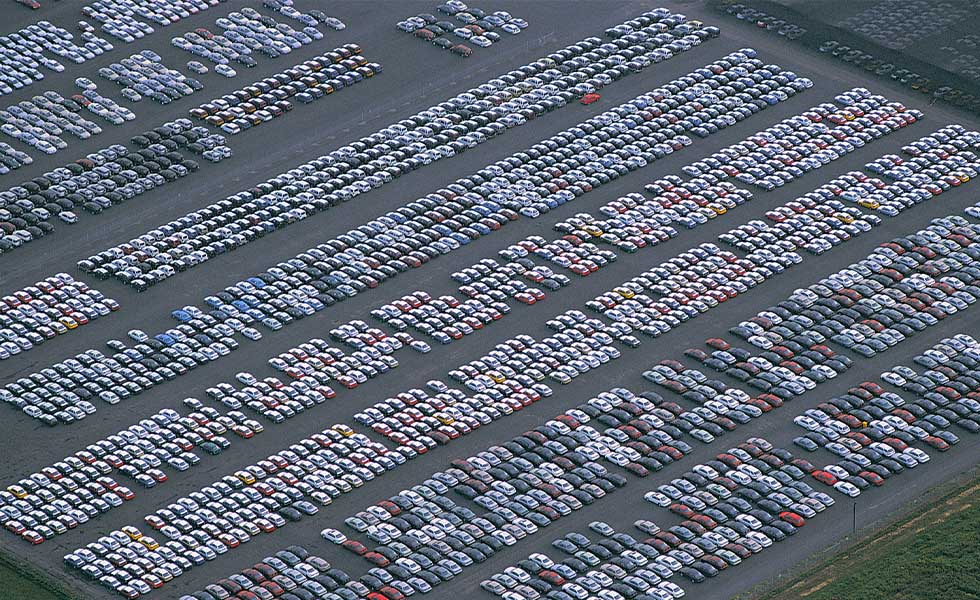 China has the largest EV fleet (4.5 million), but for the first time, Europe led new EV registrations in 2020, with 1.4 million new registrations. China followed close behind with 1.2 million, while the US – despite considerable consumer interest – trailed with 295,000.
2. Public charging point installation expanded sevenfold in five years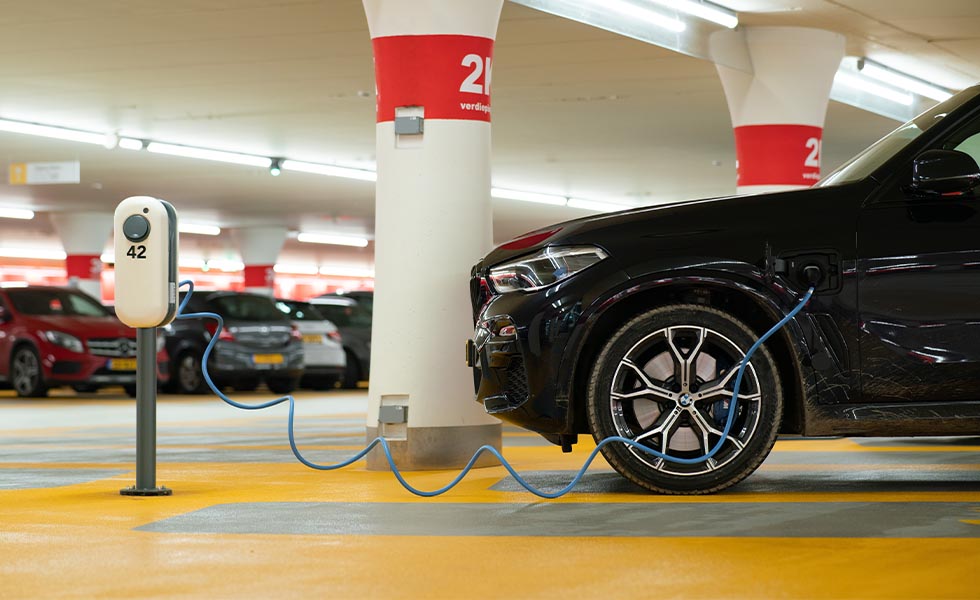 At this early stage of adoption, almost all EV charging is done at home and work. However, the roll-out of publicly accessible chargers are needed for drivers to have the same autonomy they enjoy with petrol and diesel cars. In 2020, publicly accessible chargers reached 1.3 million units worldwide. Although last year saw slower growth in installation than before – likely due to pandemic-related disruption – public charger installation has expanded sevenfold in the past five years.
3. EV sales were relatively resilient in the face of Covid-19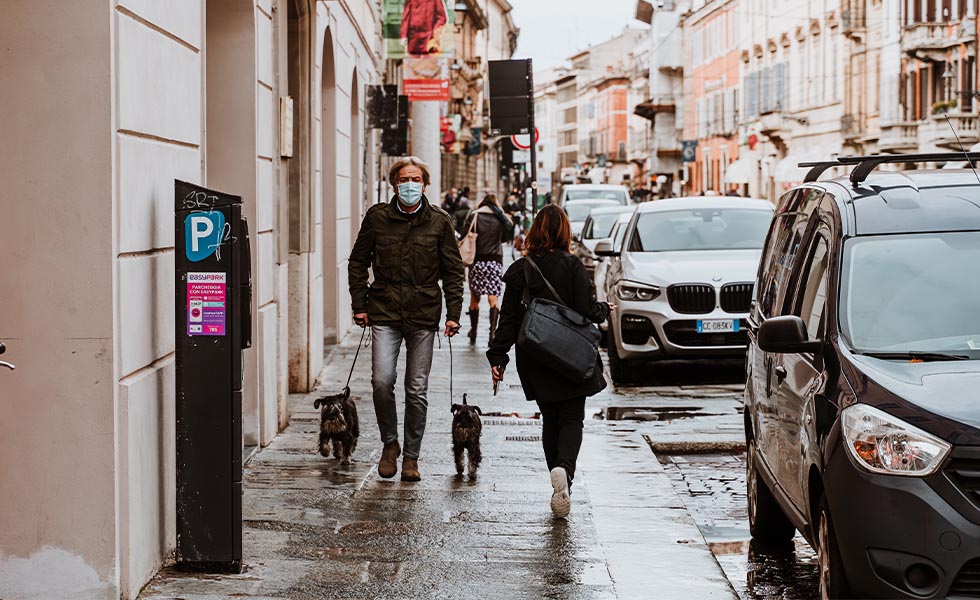 According to the IEA's Global EV Outlook 2021, EV sales were far less impacted by contractions in car sales than petrol and diesel vehicles in most regions were during 2020. For instance, while Europe's overall car market dropped 22 percent in 2020, new EV registrations more than doubled to 1.4 million, representing a sales share of 10 percent. The resilience of EV sales during this difficult year resulted in global electric car sales rising to a record 4.6 percent share.
Several factors helped maintain this growth. These include EVs continuing to become more competitive in some countries on a total cost of ownership basis, and the provision and extension of incentives to purchase EVs.
4. The cost of EV battery packs has fallen almost 90 percent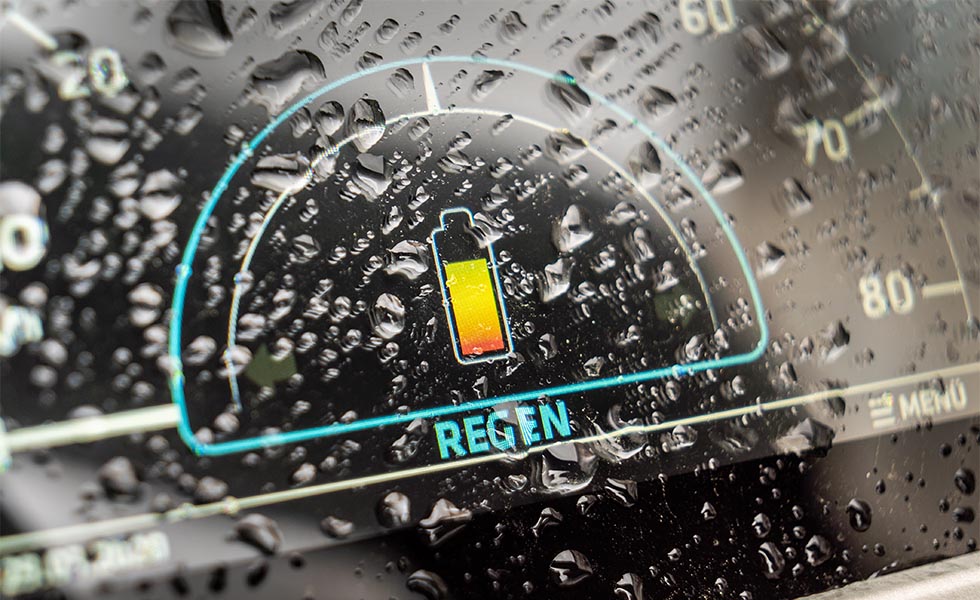 Data gathered by the US Department of Energy's Vehicle Technologies Office estimates the cost of an EV lithium-ion battery pack fell 87 percent between 2008 ($1,237/kWh) and 2021 ($157/kWh). Bloomberg NEF pegs its own estimate nearby, at an 89 percent drop between 2010 and 2020. It estimates that by 2023, average global prices may close in on $100/kWh. This is the price point around which automakers could sell EVs at the same price – and with the same margin – as comparable vehicles with internal combustion engines, in some markets. Falling costs are thanks to increasing manufacturing volumes and advances in battery technology.
5. The number of hybrid and EV models will reach 500 by 2025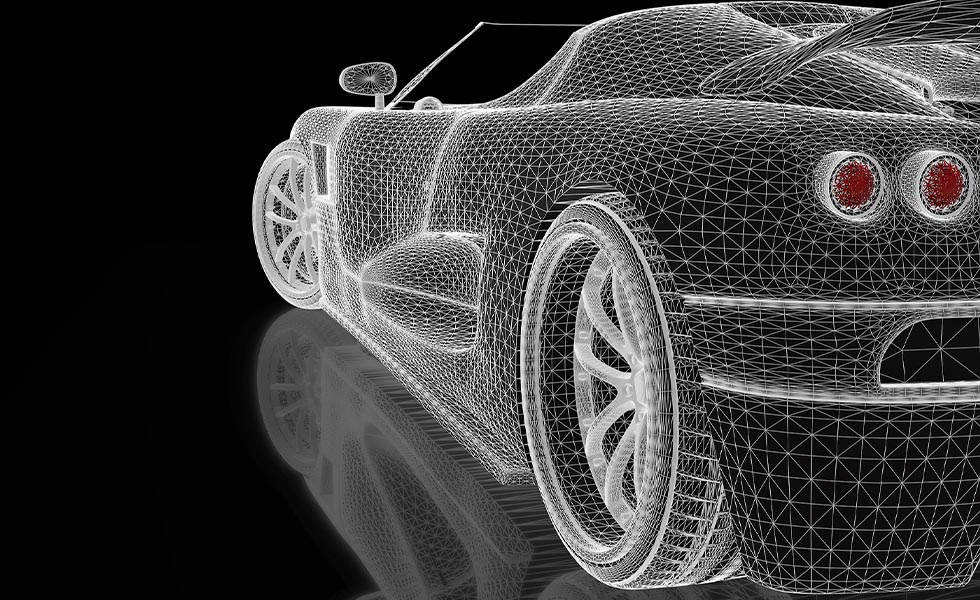 Five years ago, there were just 86 pure electric and hybrid models on the market. Since then, the figure has more than quadrupled. The EV options on offer must continue to expand to ensure there is an electric model to replace any petrol or diesel car a consumer could desire: from the most luxurious SUVs to affordable family hatchbacks.
According to US consulting firm Alix Partners, there were 330 models available as of 2021 Q3, and by 2025 there will be more than 500. While they are still more expensive than petrol and diesel vehicles, they are becoming increasingly competitive, given lower running costs and government grants to incentivize take-up.
6. Sales of plug-in hybrid vehicles jumped by nearly 250 percent in key European markets
Both electric and plug-in hybrid vehicles are enjoying enthusiastic take-up in Europe's largest markets. According to figures for 2020 published by PwC, plug-in hybrid sales in the top five European markets rocketed by 248 percent last year, while battery EVs grew by 179 percent.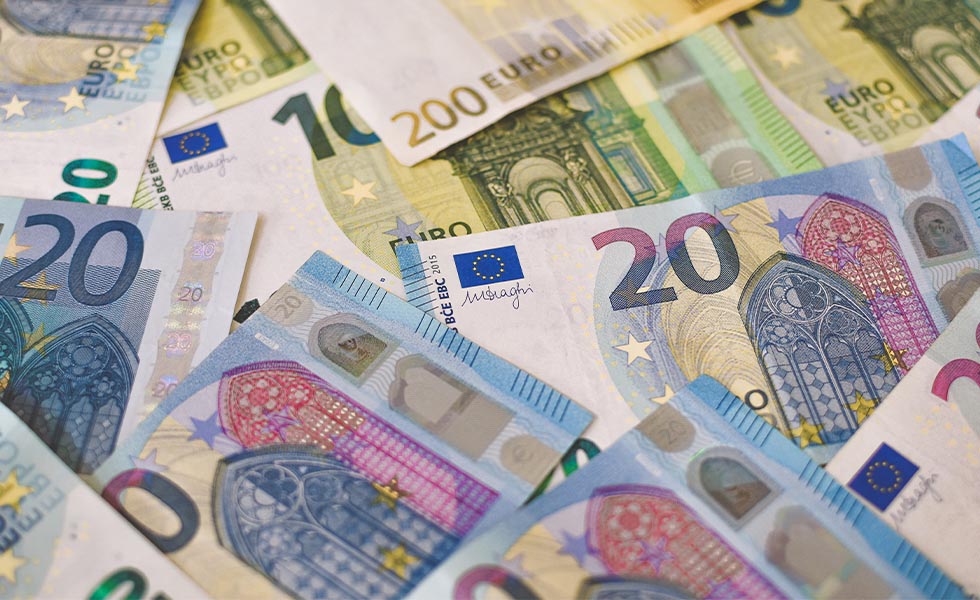 That dynamic growth seems to have carried over into 2021 the first half of this year saw similar growth for plug-in hybrids, and a boost of 147 percent for battery EVs year-on-year. Perhaps unsurprisingly, Germany is the dominant market in Europe, accounting for 44 percent of all battery-only vehicles sold, and 47 percent of plug-in hybrids.