Energy Investment Crisis
Energy powers the world economy, lifts people from poverty, elevates living standards, and allows societies to prosper. The impact of the novel coronavirus pandemic has increased resolve to address these issues ranging from alleviating energy poverty to climate change but, regrettably, also knocked out much of the investor confidence needed to meet the moment.
A new period of prolonged energy market volatility and uncertain outlook for energy demand has a chilling effect on long-term investment in major energy sector and infrastructure projects. The exact extent of the impacts on investment is hard to assess as the pandemic still reverberates through the global system. Amidst the unprecedented global market dislocation, policy makers and investors in producer and consumer countries will need to reevaluate positions and enable investment to move forward at the scale and pace required.
Varied assessments show that energy sector investment will fall year-on-year by around 20 percent, Non-OPEC upstream investment will drop by 43% percent, and finally OPEC upstream investment will fall by 29 percent, according to market sources. In absolute terms total energy sector investment reductions are estimated at around 400 billion US dollars, total upstream energy sector investment losses are estimated at 120 billion US dollars. Of course, these findings remain preliminary and fluid as the impacts of the pandemic still unfold and assessments evolve as new data is made available.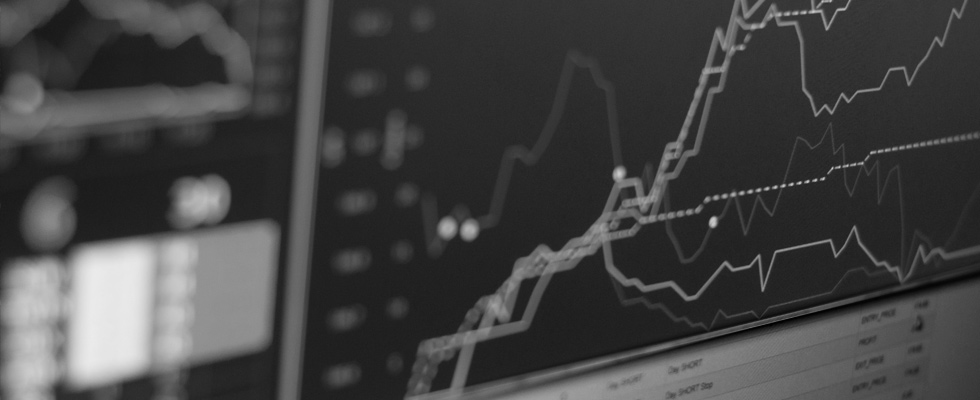 Some international oil companies (IOCs) have reacted by reducing capital expenditures, postponing share buy-backs and cutting dividends. Apart from losses to supply, investment cuts will result in the release of highly skilled employees and crews, aggravating human resource constraints in the industry. While most national oil companies (NOCs) continue domestic programs while seeking to increase financial flexibility, other energy majors seize the moment to advance new business models and technologies to gain a competitive edge and position themselves as first movers and standard setters in new markets.
A combination of sharp drops in energy sector investment, rising market uncertainties, layoffs and a surging inventory overhang foreshadow a structural loss of supply further down the road if left unaddressed.
Demand is currently projected to recover swiftly from the unequalled declines experienced during the lock down, assuming that the world will be spared further reductions in economic activity from subsequent waves of infections. Assessments by the International Energy Agency and Organization of the Petroleum Exporting Countries show that demand may well be close to 97 mb/d by the fourth quarter.
Supply however does not recover as swiftly. According to the IEA and OPEC, the second quarter of 2020 saw Non-OPEC supply adjust by around 5.5 mb/d and 6.7 mb/d in response to market dislocation and capacity constraints. Yet beyond the second quarter of 2020, these assessments show that Non-OPEC supply is not expected to resurge in lock step with the demand recovery that the IEA and OPEC project. The actions taken by OPEC-plus members and the G20 under the Presidency of Saudi Arabia were critical to the recovery and stability of oil markets. However, these steps do not change the fact that supply elasticity is much lower than that of demand, resulting in a potential shortfall as the world economy unlocks and production and inventories adjust.
Clean Energy Investment More Resilient But Also Reduced
In the meantime current inventory builds means that any recovery in investment will be slow going, as indeed was already observed after the market slide half a decade ago in respect of investment in conventional production as well as clean energy technologies such as Carbon-Capture and Storage. A new concern is that investment in unconventional and renewable technologies is likely to prove less resilient when compared to earlier episodes and perhaps surprise to the downside.
Investment had stabilized at around 360 and 260 billion US dollars for all zero-emission clean energy technologies and intermittent renewable sources over the last two years. While there has been a laudable focus on maintaining progress on clean energy and sustainability in many recently announced green stimulus programs, the impact of the pandemic on investment deferrals in renewables is currently expected to lead to a 10 % reduction in capacity additions. Moreover, investment in infrastructure and smart networks to balance systems will need to increase to enhance connectivity and achieve sustainability and energy access goals. Here the impact of the pandemic has delayed billions in investment due to supply chain constraints, site shutdowns, on public health restrictions, and reduced spending especially on solar projects in the wake of the pandemic.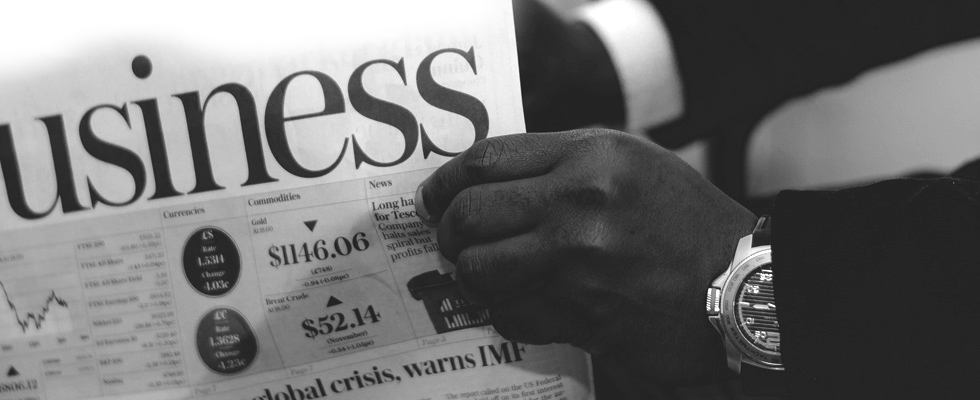 Solidarity, Dialogue, and Data
Contrary to the optics of successful supply adjustments and record high inventory levels, the global pandemic has deepened the investment crisis and risks a structural reduction in supply over the short to medium term as the global economy recovers and energy demand resurges.
If left unaddressed by producers and consumers, this will weaken and delay the effective restoration of market balances required for a swift and secure global economic recovery that is also needed for sustainable development and greenhouse gas emissions reduction goals.
Facing up to a new and much more uncertain market environment, this is not the time for social distancing in producer-consumer relations. Enhanced dialogue and collaboration will reinforce government policies and industry strategies to overcome the investment crisis and enable a swift and sustainable recovery. Reducing market hurdles and resisting protectionist reflexes will help raise the trillions that energy technology markets need to empower the billions with secure, sustainable, and affordable energy for all.