G20 Endorse The Circular Carbon Economy
G20 Energy Ministers at a September 2020 Ministerial Meeting endorse the circular carbon economy (CCE) as is an integrated and inclusive approach to transitioning toward more comprehensive, resilient, sustainable, and climate-friendly energy systems that support and enable sustainable development.
Hydrocarbons will continue to comprise the lion's share of energy demand for the foreseeable future, according to most energy outlooks. To mitigate resulting emissions, CCE employs a holistic, technology-neutral approach by incorporating clean technologies such as Carbon, Capture, Use and Storage (CCUS) to store carbon underground along with processes that turn CO2 into value-added products. The four R's of the CCE are:
Reduce: Use all carbon mitigation options and fuels with a reduced carbon footprint such renewables and green hydrogen.
Reuse: Employ methods to reuse carbon as an input to create feedstocks, fuels and other uses, such as Carbon Capture and Utilisation.
Recycle: Create new value-add products by chemically altering carbon such as plastics, fertilisers, and building materials.
Remove: Deploy actions to remove excess carbon and/or store it. Examples include: CCUS, direct air capture, and natural sinks such as forestation.
Hydrogen has a key application in CCE, particularly as it relates to the production of hydrogen produced from renewables, natural gas, and other sources including biogas and nuclear. Hydrogen can be stored for electricity use later or be applied to refining operations in the oil and gas industry. Carbon emissions from blue hydrogen, created from steam methane reforming, can be monitised or stored in combination with CCUS and other technologies.
More integrated solutions are needed to facilitate cost-effective transitions, improve the interface between new and existing technologies and achieve the policy ambitions that the Circular Carbon Economy model and other net-zero greenhouse gas emission pathways envision.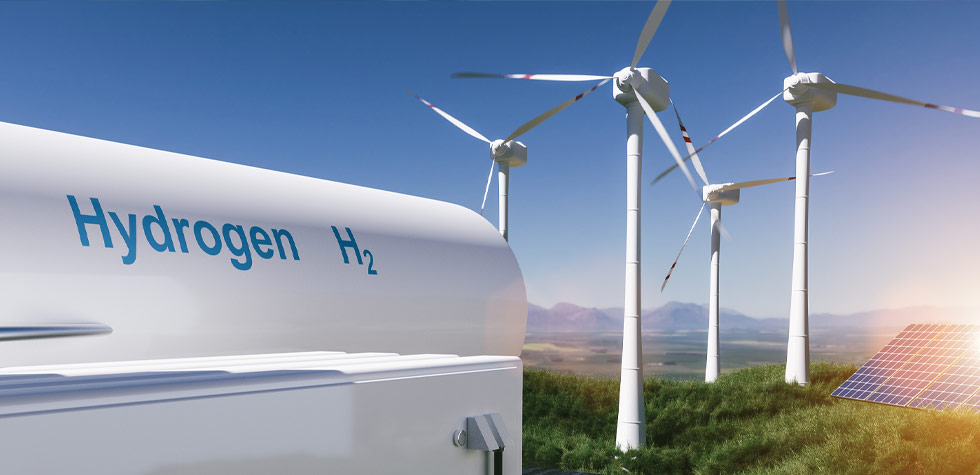 CCE enables countries to take advantage of all technologies, forms of energy, and mitigation opportunities according to resource availability, economics, and national circumstances. Strengthening dialogue and collaboration on a transparent and predictable policy and regulatory approach has become more important to successfully advance clean energy technologies and innovation, ranging from Carbon Capture Use and Storage to Hydrogen and Renewables. This creates synergies among sources and sector specific solutions that together add momentum to all efforts by enabling investment and trade to move forward at the scale and speed that successful energy transitions require.
For more information and resources, see the excellent CCE Guide produced through a collaboration of KAPARC and other international organisations.